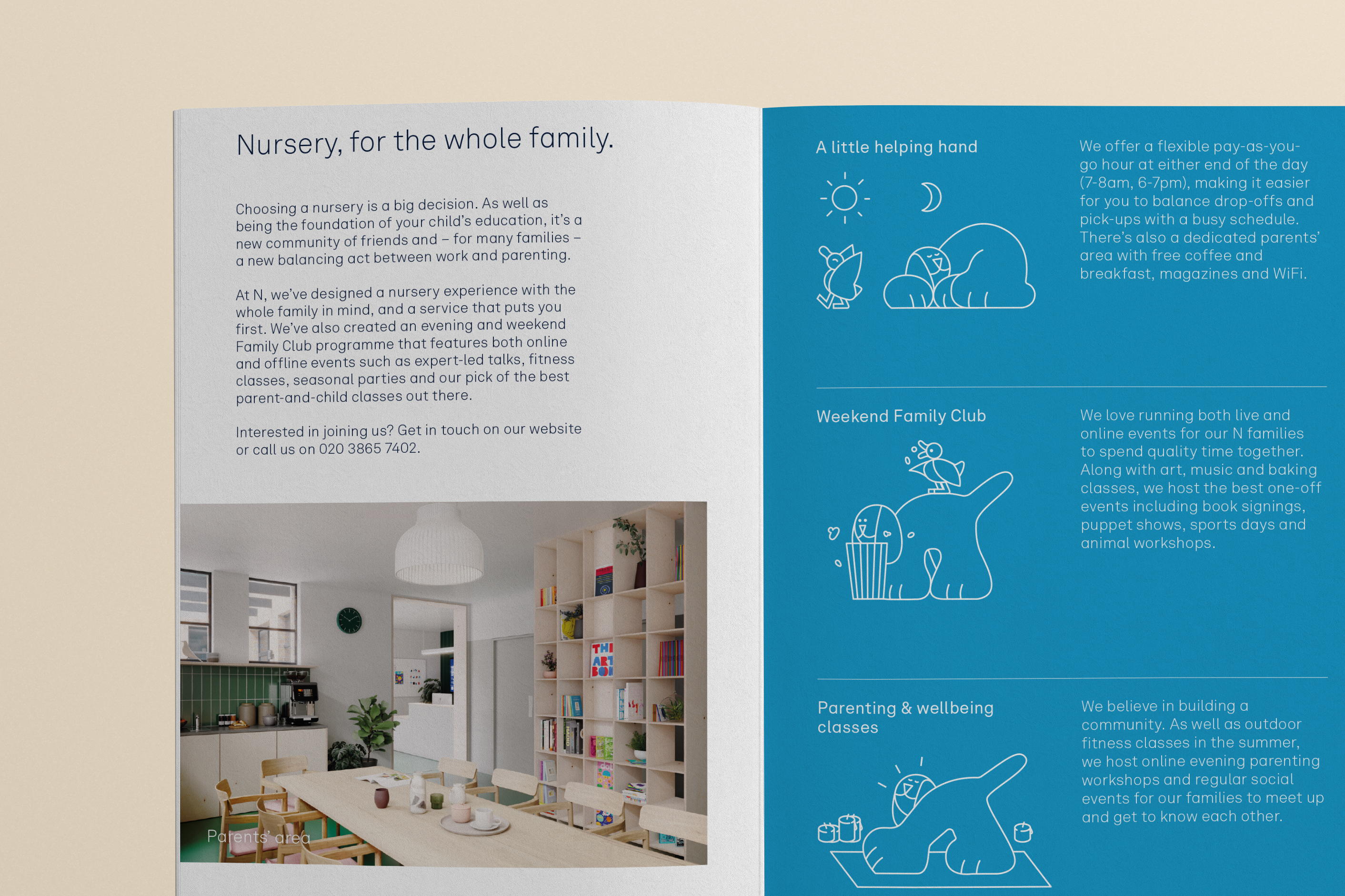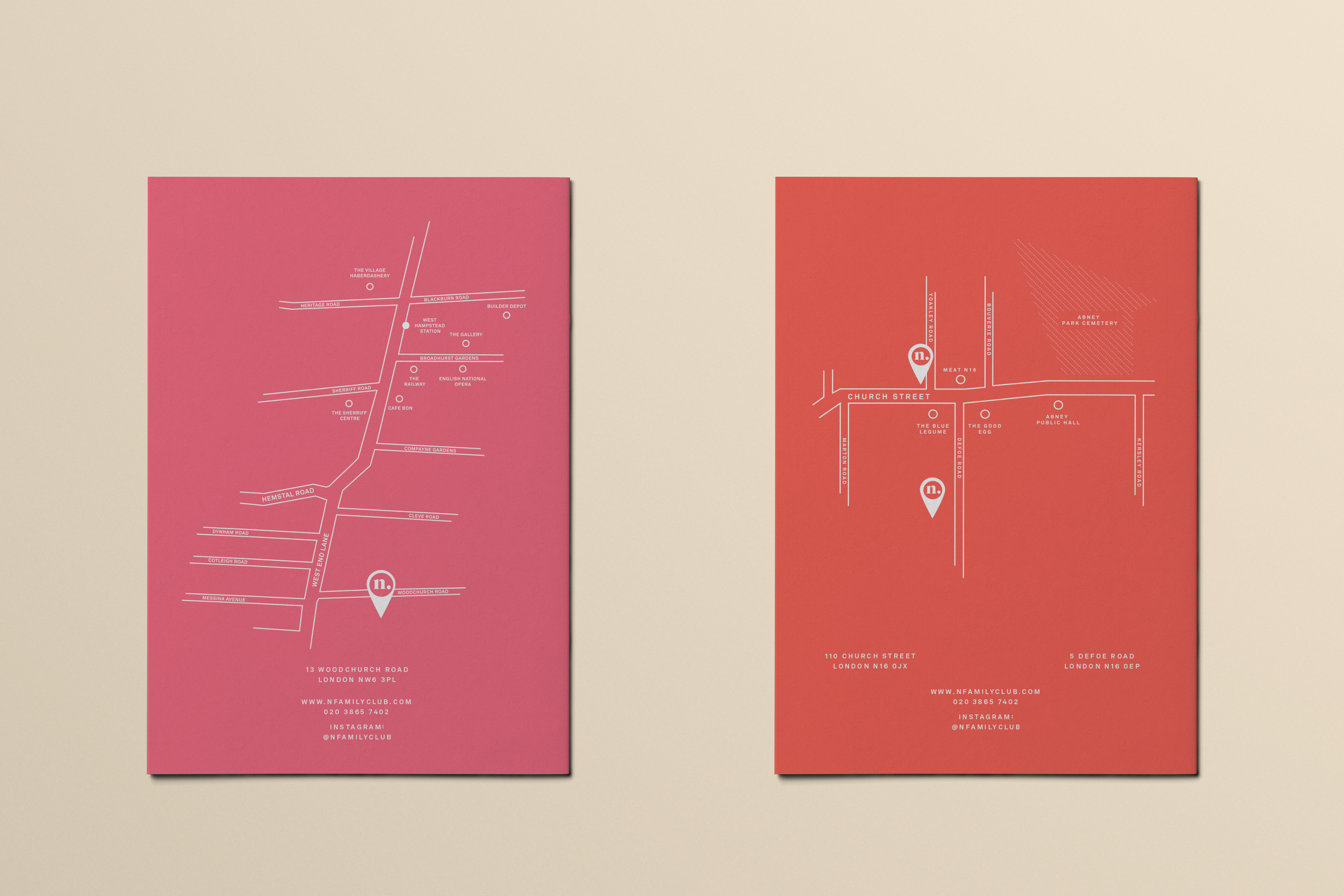 Nursery site brochures (from left to right: Brixton, West Hampstead, Stoke Newington, Stratford, London Fields, Angel, Twickenham)
N FAMILY CLUB

N Family Club is a new nursery re-imagining childcare in London. Playing a crucial role in helping to grow the N Family Club brand as they expanded – designing and delivering how the N brand looks across all formats, from print to web, to newsletters and social—pushing the young but aspirational brand forward as they scaled from 1 to 7 nurseries.

As the sole senior creative at N Family Club, my responsibilities were boundless, in keeping with the brand and its ethos to maintain daily. Providing a clear tone that over-arches the brand guidelines at all times within the operations team.

Designing assets - across digital, web & print, working with the CMO & Content Manager, devising how they can create the most substantial brand identity across all touchpoints, working seamlessly to build the best customer experience possible, working with the Marketing Coordinator to create all assets - whether that be high-end brochures for door-drops, illustrative vinyl for their spaces or experiential pieces for welcome packs, image sourcing, editing, illustrating imagery, photography and liaising with freelance video content creators for one-off projects.


Educational resource cards - Blending & Segmenting, Spanish, Makaton, Letter Formation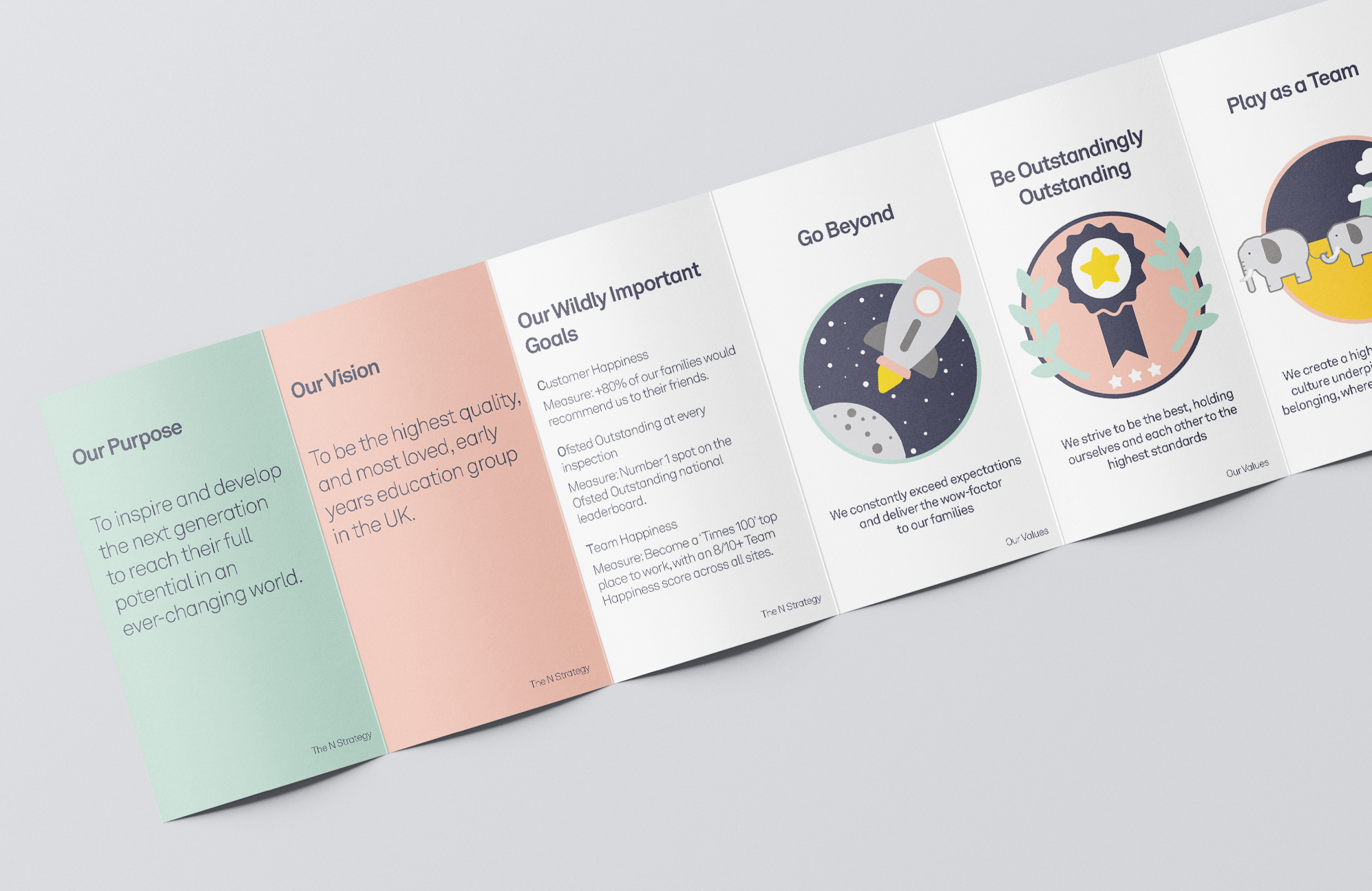 The Education teams pocket book guide
Iconography, logo designs, nursery site vinyls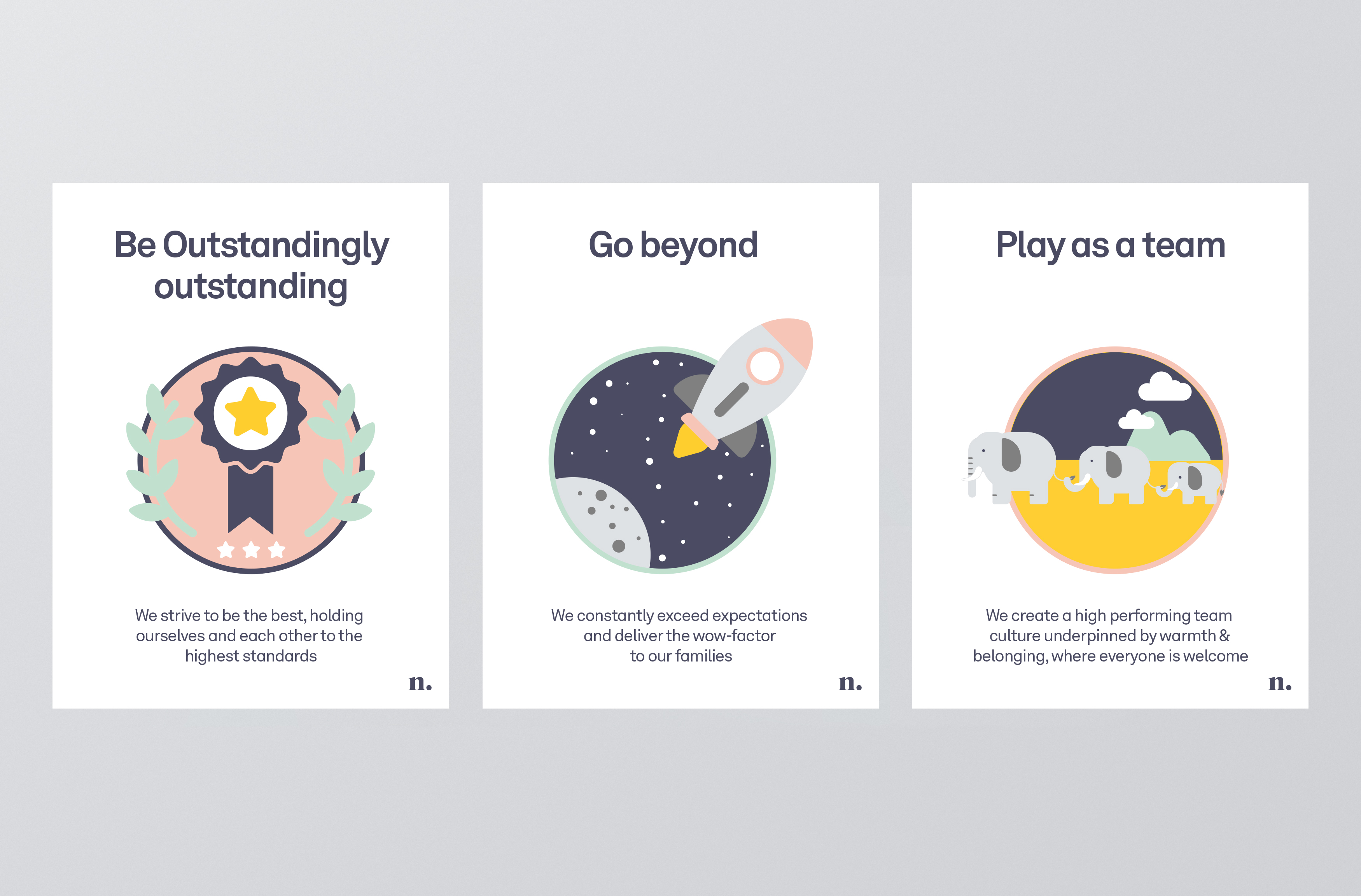 Signage/Poster material
Seasonal creative branded backdrop illustrations
PARENTING IN THE CITY

Parenting in The City was a monthly Instagram series devised to highlight parenting within different regions of London, a varied set of questions would revolve around how they find taking care of a child in the city. I would document their day with a collection of photography.
Israel & Sheena
Ford & Shiv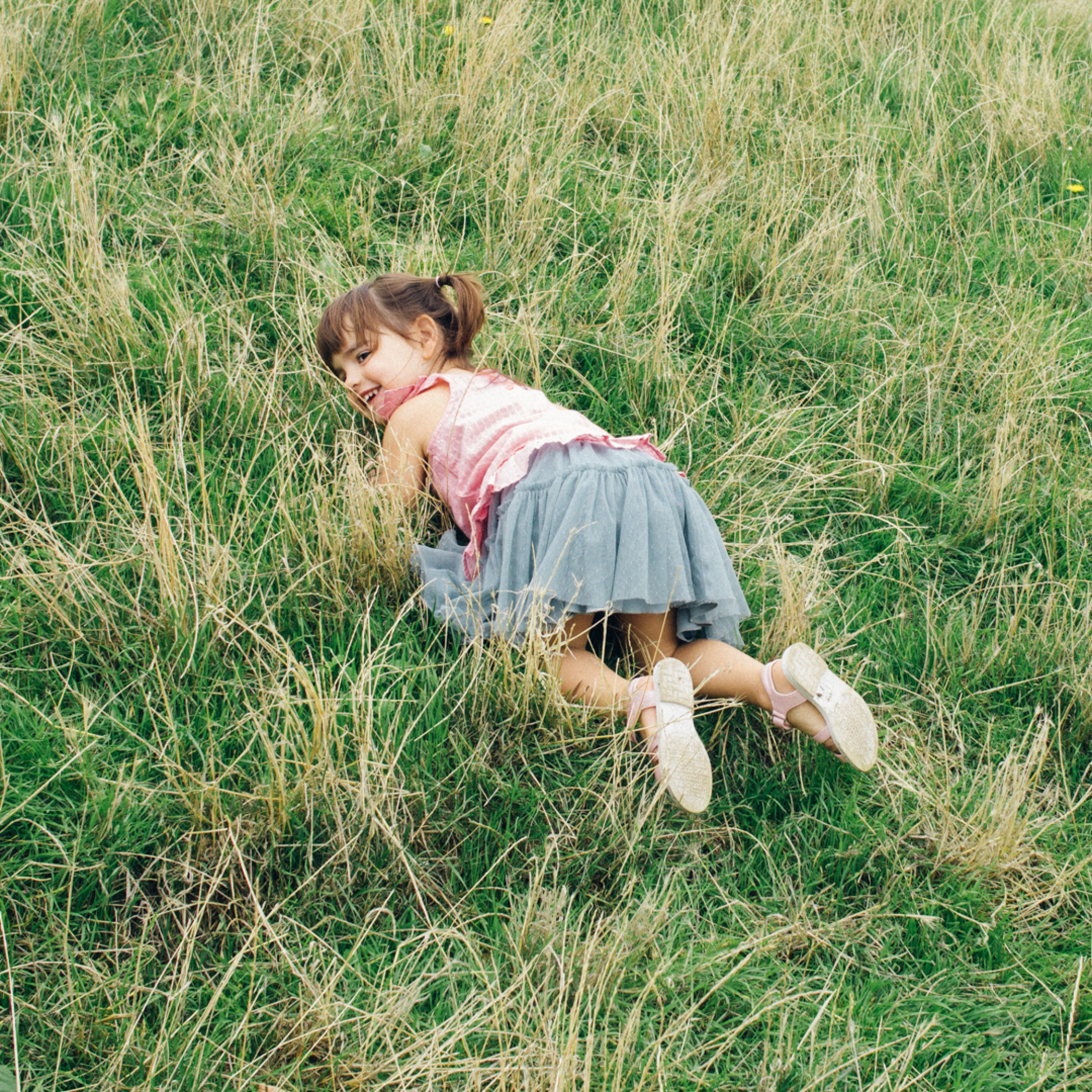 Harrison & Elle
Molouk & Bahar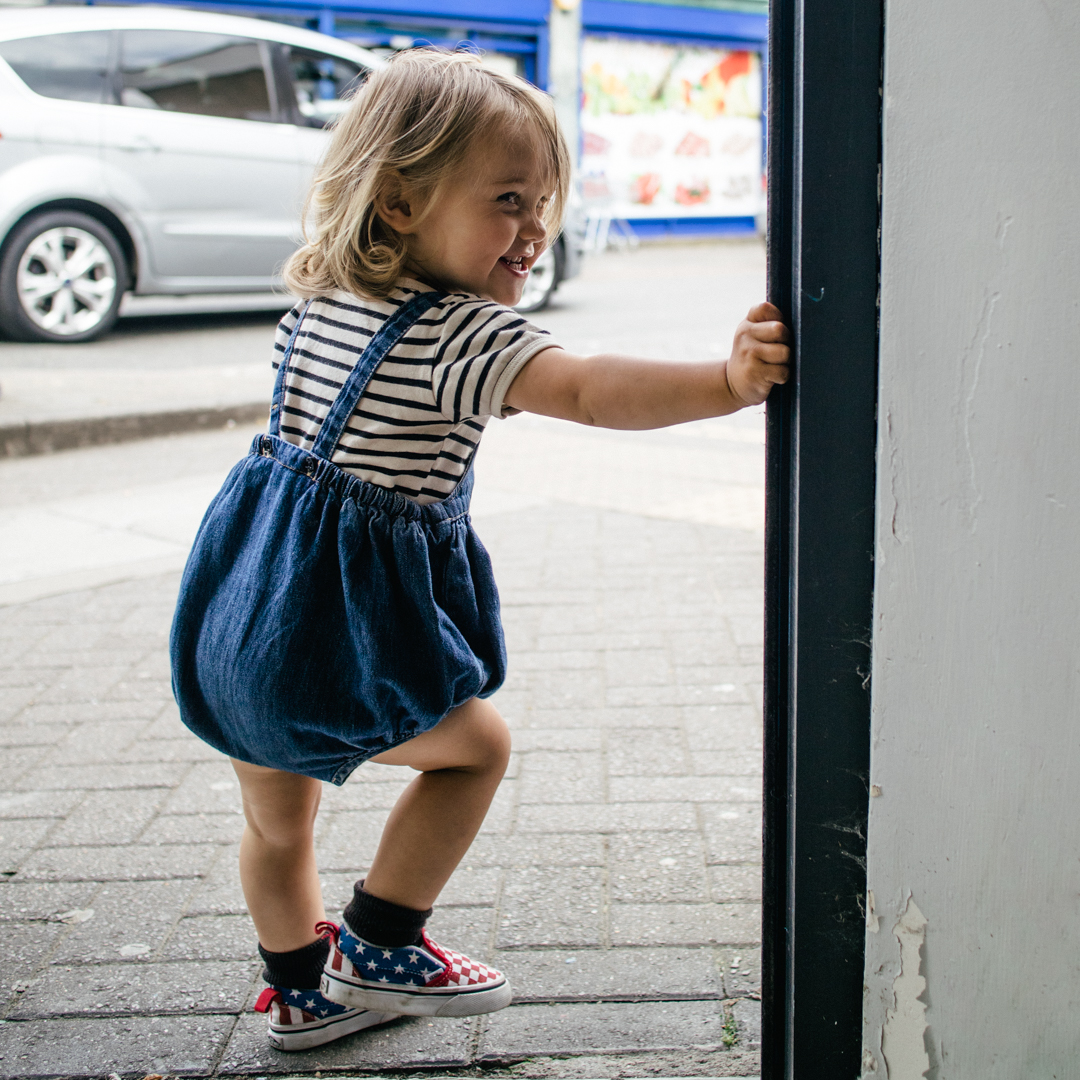 Yona-Gray & Anna
Zunairah & Willkay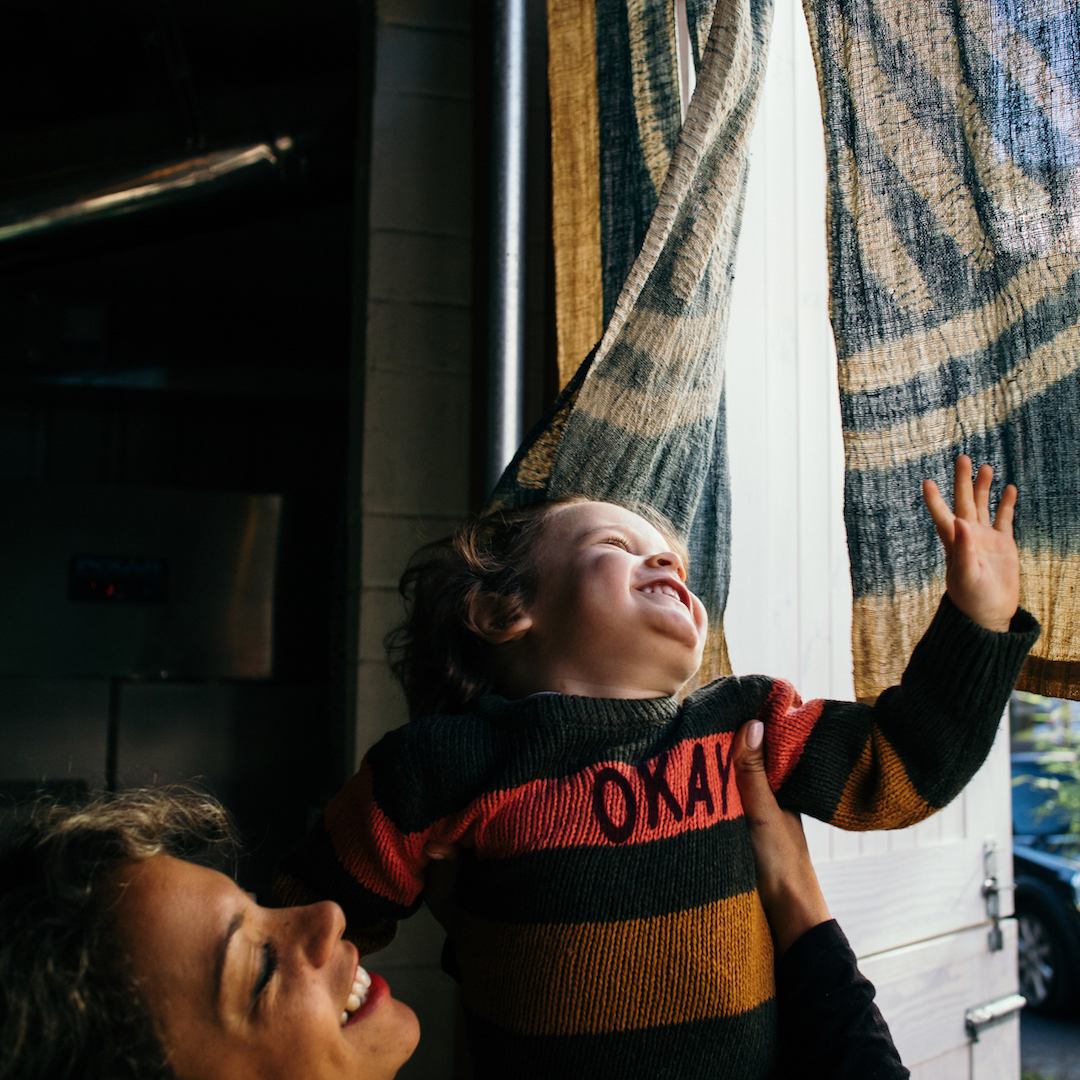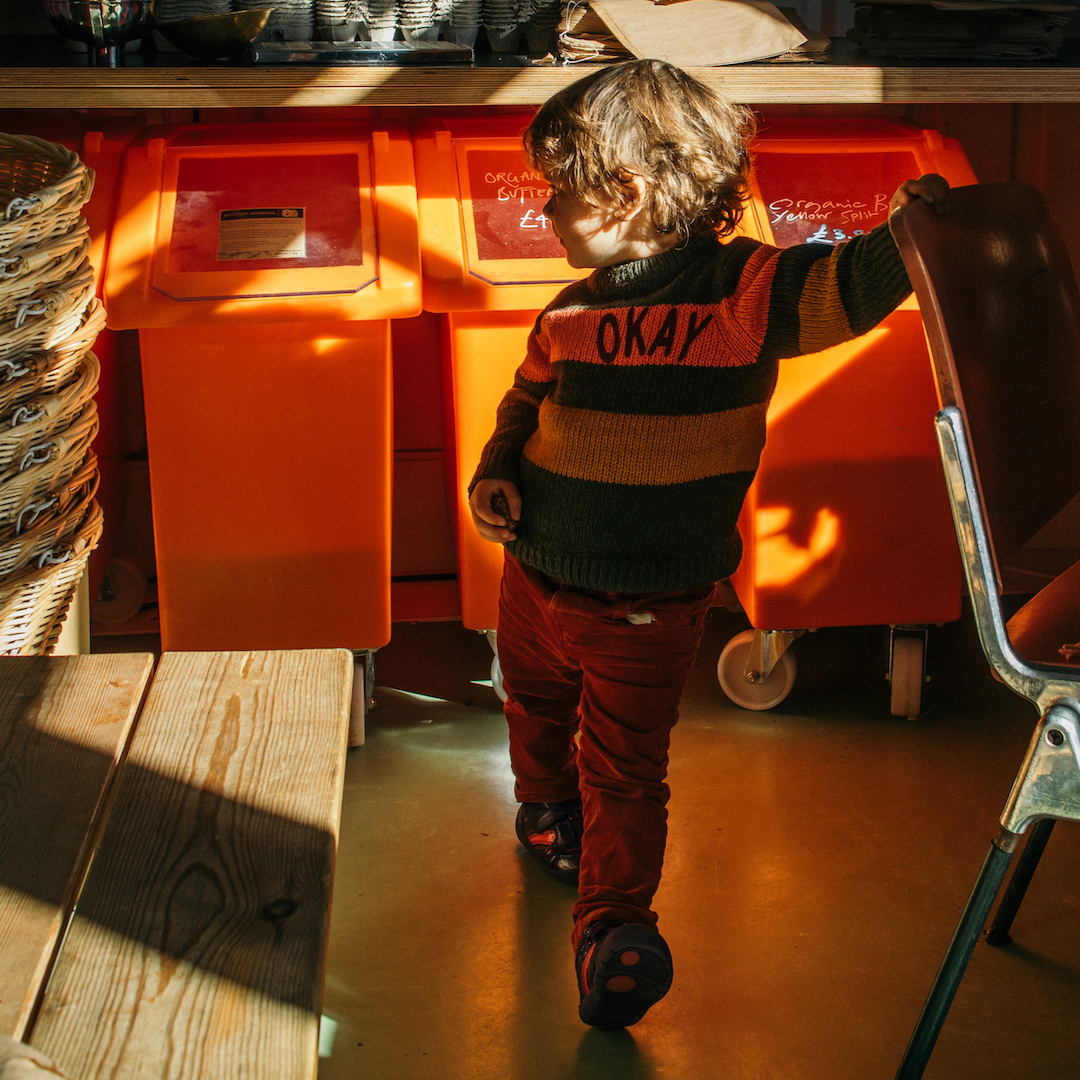 Ziggy & Kristal
Ted & Sarah
FOOD

Based on the delicious menus N Family Club's on-site chefs created, I styled and photographed the meals provided for parents to cook the recipes themselves as a lifestyle segment on their social platforms.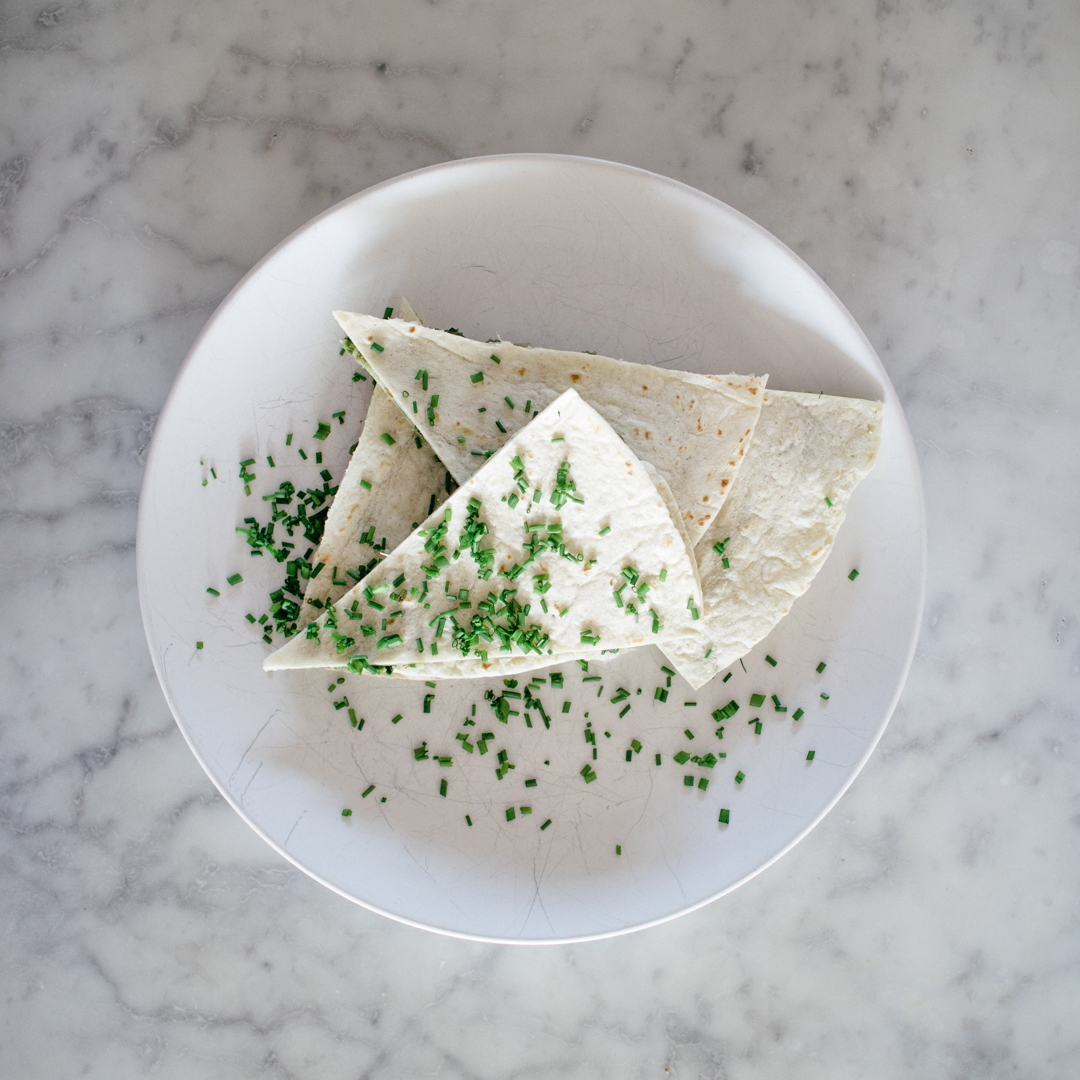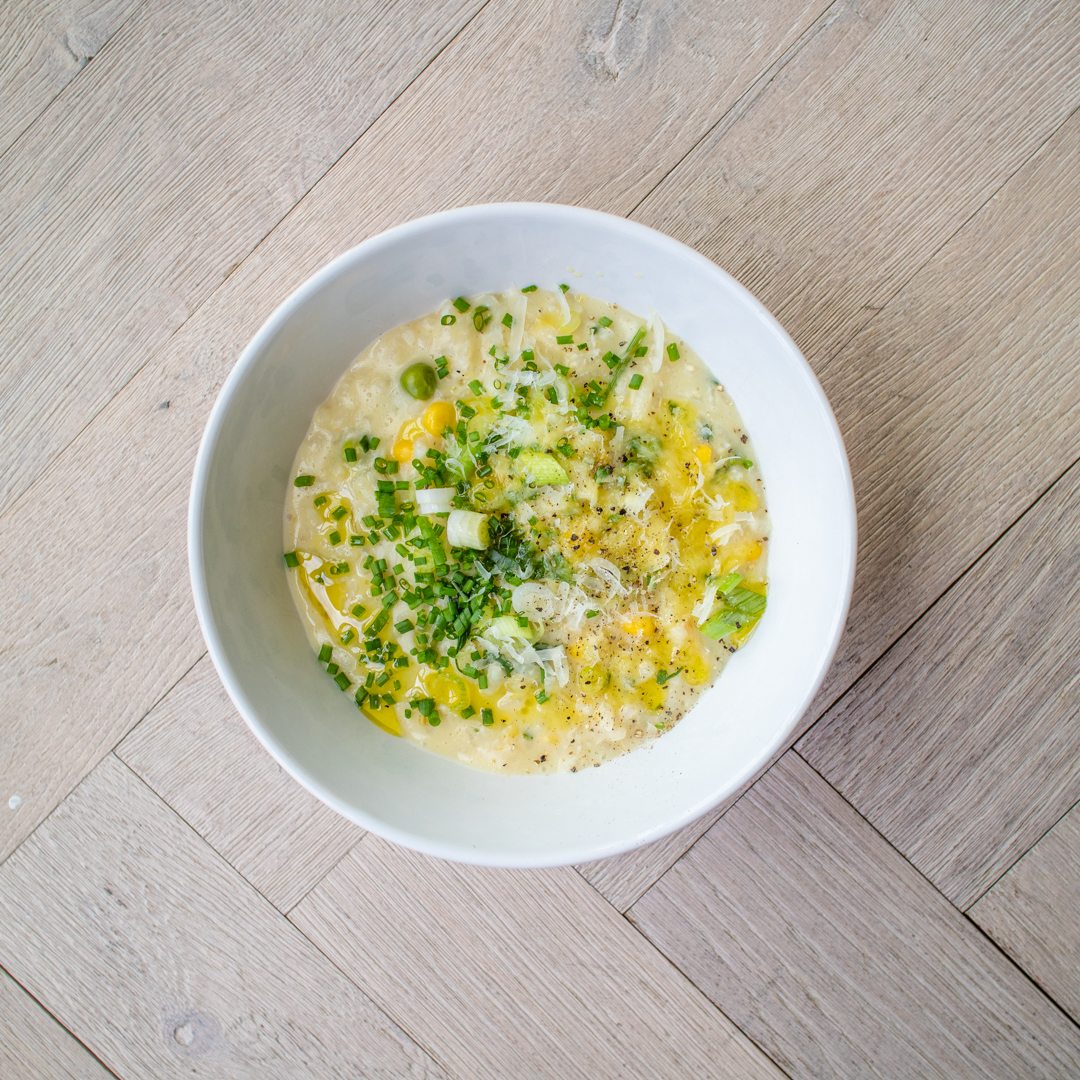 N FAMILY CLUB DAY TO DAYS

Elements of the brand were creating as much content possible for various purposes that made potential and existing parents aware of the brand's social platforms. This included the occasional visits to the nursery sites when any significant activities and events would happen and when they would launch a new location.